New Video: Light by the End of the Tunnel
Press
About Sin with Sebastian
"Shut up (and sleep With me)"  and "Golden Boy"  Pride Classics and Dancefloor fillers at Party´s all over the World - truly Original and Unique. 
This Colourful Style was invented by Artist / Songwriter / Producer and Rebellious Spirit:  Sebastian Roth 
Already as  a Child,  he had the Vision to combine the Element  an Operatic Vocal in the Classic Star Treck Theme with "The Model" By Early Kraftwerk. 
As an Adult he had the means to do it - Bought some Synthesizers - Rented a Studio to Record Vocals to Produce a Demo. Famous Producer Siblings "Inga & Annette Humpe" Heard this Demo and Inga added  Further Production - Suche as "House" Elements - and a Hit was Born: The Double Gold Nr 1 Hit: Shut up (and Sleep with me) followed by "Golden Boy" wich Peaked at Nr.3 of the Charts.
The Operatic/Female Part in Sin with Sebastian has been Sung by Various Singers over the Last 25 Years, Depending on Sebastians Residency. The Current Live Lineup is Sebastian Roth with Jenny Viola Offen.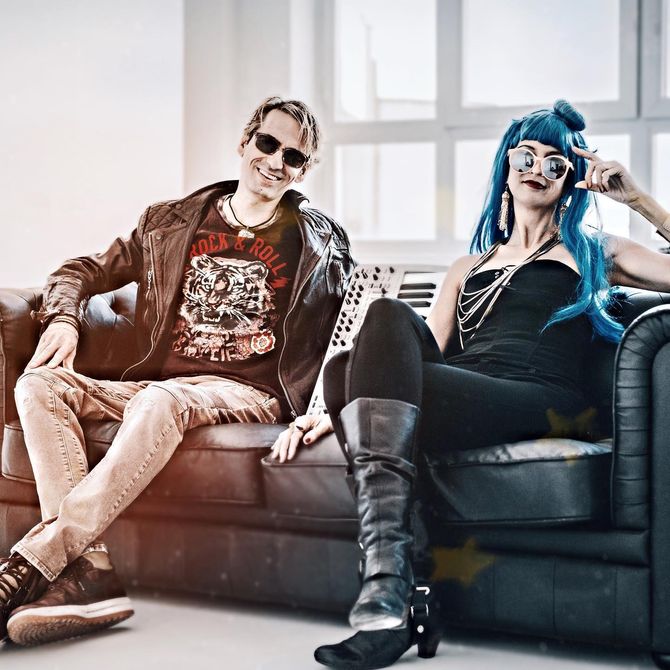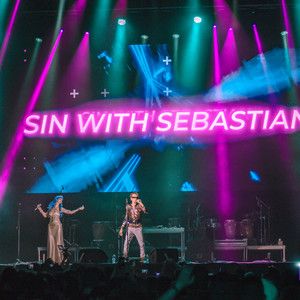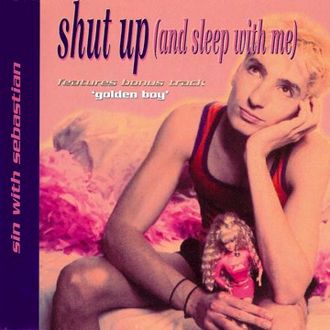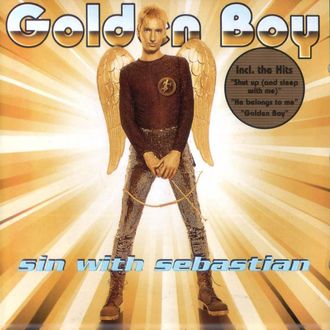 Buy Music
0:00/3:32

0:00/3:37

0:00/3:14